Switzerland's Patrick Schoen and Austria's Mia Liepert beat their opponents in two straight sets to win their respective Boys and Girls title of the 2021 Tennis Foundation Ghana Accra Open- Accra ITF J5 held at the National Tennis Centre, Accra.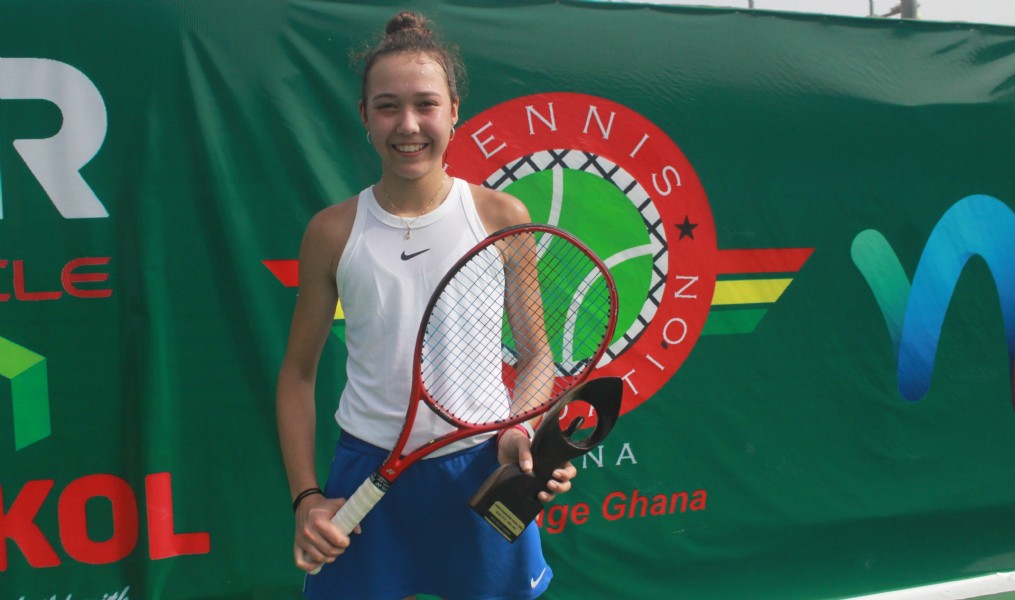 Mia Liepert defeated her opponent Hephzibah Oluwadare from Great Britain 6-3, 6-2 in the Girl's singles final while 2019 Switzerland 14 and under Champion- Patrick Schoen ousted Portuguese Tiago Boschmans 6-2, 6-3.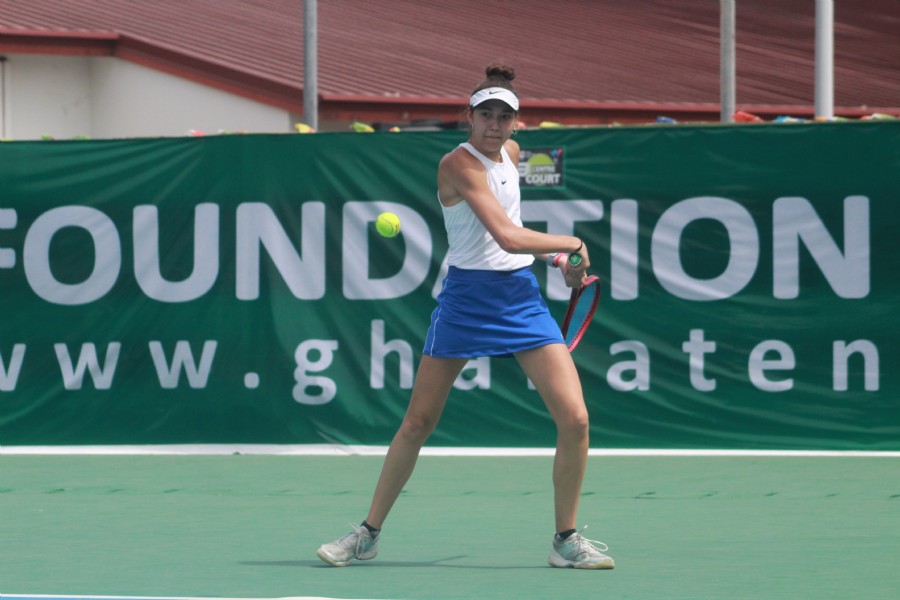 In the first final of the day which was played behind closed doors with zero spectators under the ITF Covid -19 rules. The 17-year old Mia Liepert displayed poise and technique which belied her years on the way to a comfortable win over her opponent Hephzibah.
Mia dominated all the rallies in the game from the baseline to win her first title in 2021.
In the boys final, Patrick was clinical on the hard court, cruising to a win in 1hr10mins to maintain a record of not dropping a set this week.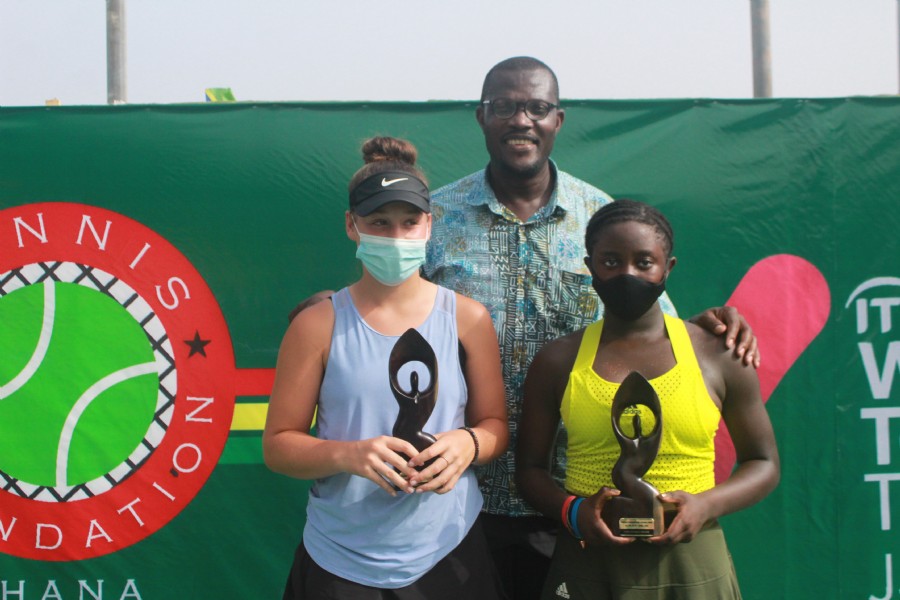 In the doubles event, French duo Victor Paganetti and Sacha Grandvincent won the boys doubles event after overcoming Sweden's William Alsterback and Germany's Bon Lou Karstens 6-4, 1-6, 10-8.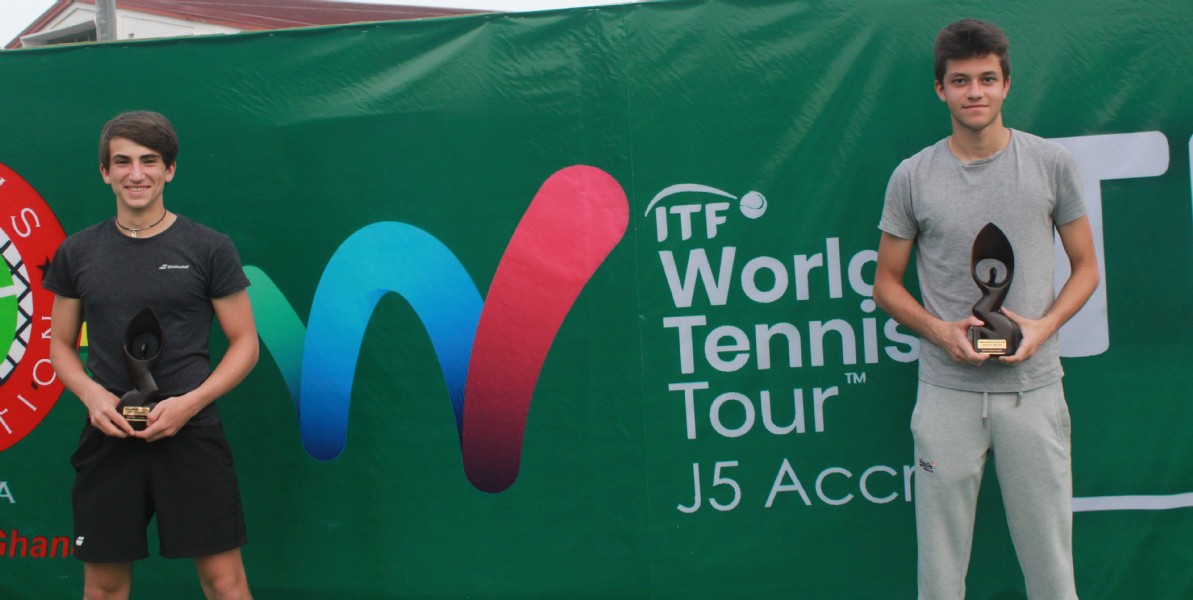 Great Britain's pair; Hephzibah Oluwadare and Flora Johnson also won the girls doubles beating France's Shanice Roignot and Romania's Diana Maria Ilie in a game that ended 6-3, 6-4.
The weeklong event was sponsored by Tennis Foundation Ghana, Second Serve Tennis Shop, Mcdan Security (AfWest) ITAKOL, Bebiees Event, Nii Noi CanDo and GIHOC Distilleries