Defending champion Benjamin Fumi snuffed out a promising start by Benjamin Palm to reach the 2021 Accra Open Finals.
The tournament no.2 seed Fumi put early pressure on Palm, forging a break and dominated the play from the baseline to win the first set 6-4.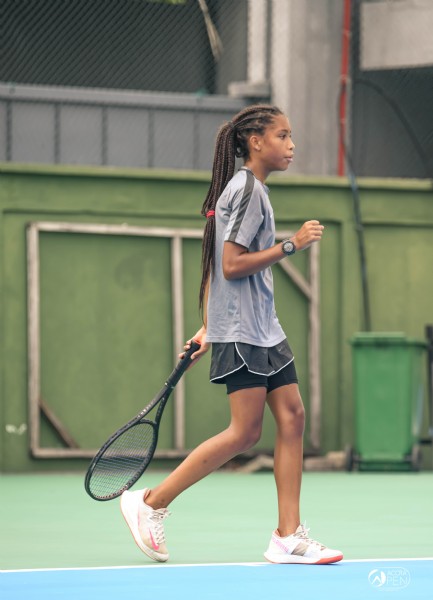 After absorbing the early pressure from Palm who had been seeking to reach a first Accra Open finals, Fumi took control of every aspect of the match. Fumi then took the second set with an emphatic smash and wrapped up victory when Palm sent a backhand wide, reaching his second Accra Open final
"He started well," Fumi told ghanatennis.org. "He was dictating the play from the baseline. Things could have gone a different way. Who knows what the match would have looked like if I had lost the first set, but I was very pleased with the second and third."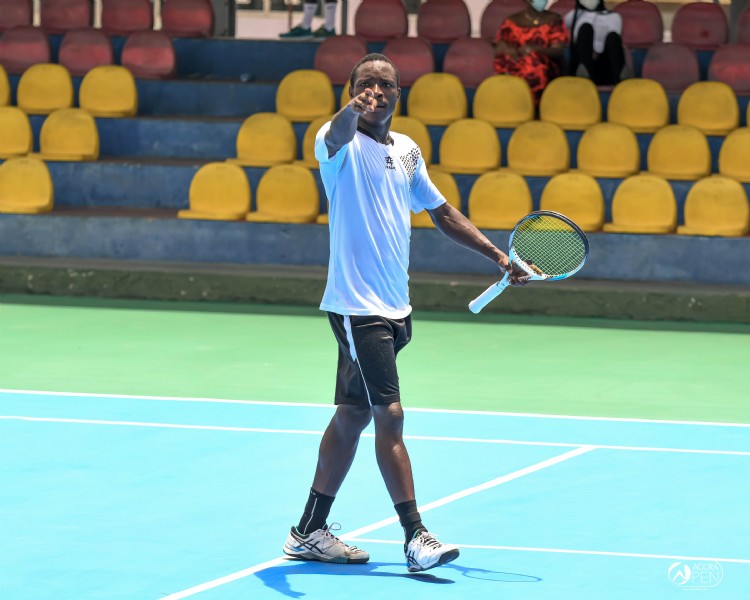 Fumi will now face Atomic Tennis Club 's Samuel Antwi in the finals, Antwi has also not dropped a set on his way to the finals on Saturday at the National Tennis Center at 2 pm.
"I really cannot be happier. I had a really difficult match and had to manage a lot of emotions on court." Antwi said.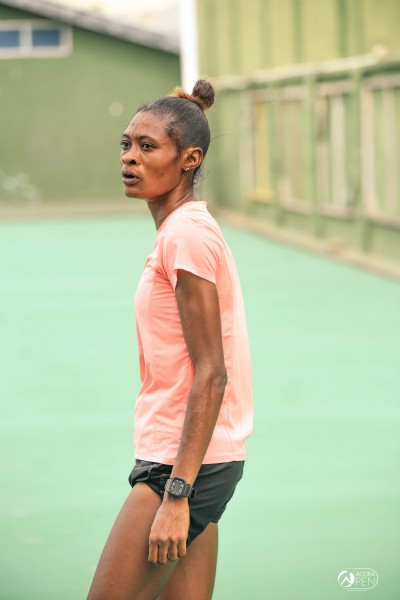 In the women's Ladies Challenger Series V semifinals: Akua Akoma Hansen ousted ladies No.1 seed Naa Mckorley 6-2,6-1. whiles Annette Cruickshank also overcame Grace Tomegah 6-3,6-0