The competition, held at the ICGC Christ Temple tennis court, brought together a lot of young talented tennis players.
At the end of the one-day competition, the tournament organizer expressed his utmost gratitude to the sponsors for investing in the development of tennis, saying that "this is exactly what we need to develop the budding talent in the sport."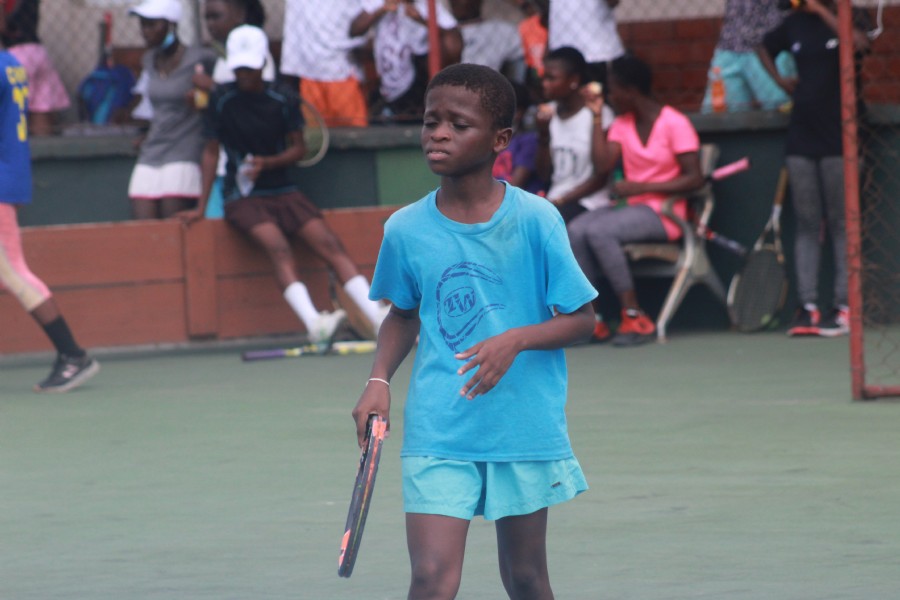 "This has been a successful competition and the future looks bright for Ghana Tennis. There are many talents in the country.
I felt great that the children were happy, the children who didn't win anything were crying, which tells you the level of competition, personally I was surprised at the skills and technique displayed.
We have selected some kids from Korle-Gonno neighborhood who will be trained after the clinic and our aim is to keep these children in the game. We are in discussion with some foundations to help us with tennis accessories as these children cannot afford them.
Priscilla Aboagye won the under 12 girls' event after defeating Jessica Appiah 10-6 while Celestine Ocloo outwitted Sarah Abbey 10-6 to win the 14 and under girls category.
In the Under 14 boys matches Philip Adjenuvor proved his superiority over Raphael Kumah, winning 10-8 and the match of the day was Joseph Tetteh whose skills and technique amazed coaches and some tennis fans, won the 12 years and under boys matches after beating Ishmael Adjei 10-6.