Penn Ball
ALL PRICES ARE IN GHANAIAN CEDI (GHS)!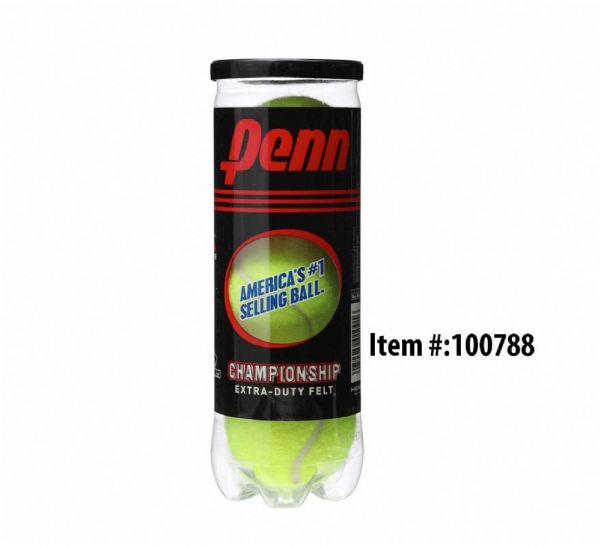 Penn Ball
SKU#: 100788
Related Categories
Location: Accra Sports Stadium- Near the Scoreboard
Phone: 0276015330 0547449418 0261427166
Please Call the Shop with the Item # of the product you want to purchase. Pay by MoMo. We will Ship it to you for FREE!!!!