Beebies Company limited Chief Exective Officer Mrs. Abigail Mckorley has expressed satisfaction at Team Ghana's performance at the ongoing ITF/CAT African Junior Championship qualifier and urged them to consolidate their position. Bebeeis company limited sponsored this year's the junior team with Eleven Thousand Ghana Cedis and also provided kits for the team.
Team Ghana performance has been tremendously excellent with under 16 and 14 boys winning gold and girls 16 winning silver.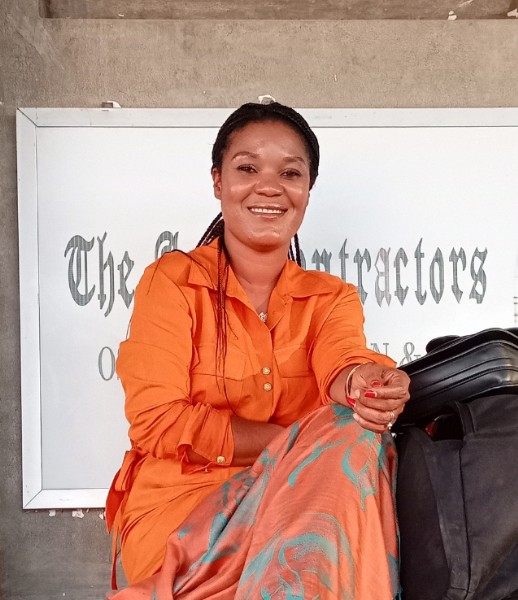 Speaking to ghanatennis.org, Mrs. Abigail Mckorley said, "am proud of the performance shown the by the team. Am happy team Ghana has dominated in the AJC with two gold ( boys Under 16 and 14) and one silver( girls 16 and under), this is very impressive.
Team Ghana Boys 14 and 16 have officially qualified for the ITF/ CAT African Junior Championship, which is scheduled later in the year.